| | | |
| --- | --- | --- |
| | Community Civil Engineering | |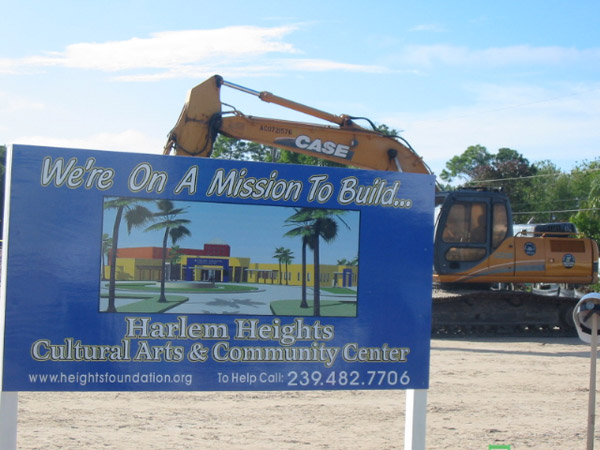 Community Facilities Civil Engineering
Site Plan Design for New Construction
Zoning, Special Exceptions & Deviations
Site Redesign, Parking Lot Expansions, & Drainage Modifications
Master Concept Plans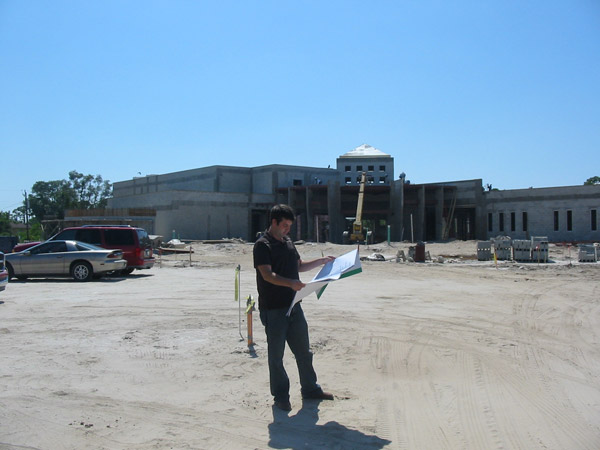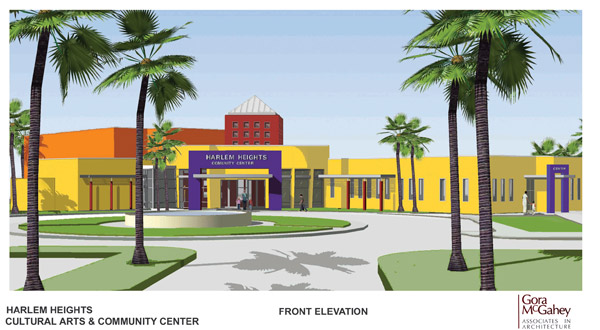 Harlem Heights Cultural Arts & Community Center
The 4.5 million dollar Community Center and theater will be located on Hagie Drive (off of Gladiolus Drive) in Fort Myers. The 14,000 square foot Community Center will have a 250 seat auditorium, outdoor and indoor stages, art room, gallery, classrooms, teen and adult lounges, a computer center and full industrial kitchen. Upon completion, the Community Center will offer a variety of classes and programs for children and adults. The center will also be the home of the Senior Friendship Centers lunch program, which offers a daily hot lunch to local senior citizens.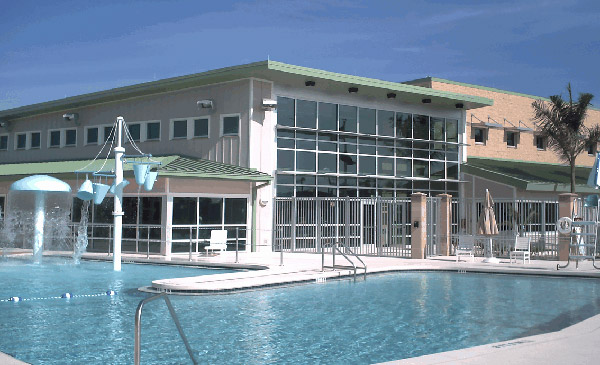 Sanibel Recreation Center
Located on Sanibel Island, Florida, the Sanibel Recreation Center was completed in December 2007. The 4.8 million dollar 31,600 square foot community center was made possible by 3.2 million in funding from Lee County and 1.596 million from the Lee County School District. The Recreation Center includes an aquatic center featuring a competitive/plunge pool with a slide, exercise pool and splash pad, tennis courts, a weight room, teen center, gymnasium, and skate park.